NOVEC Energy Solutions Frequently Asked Questions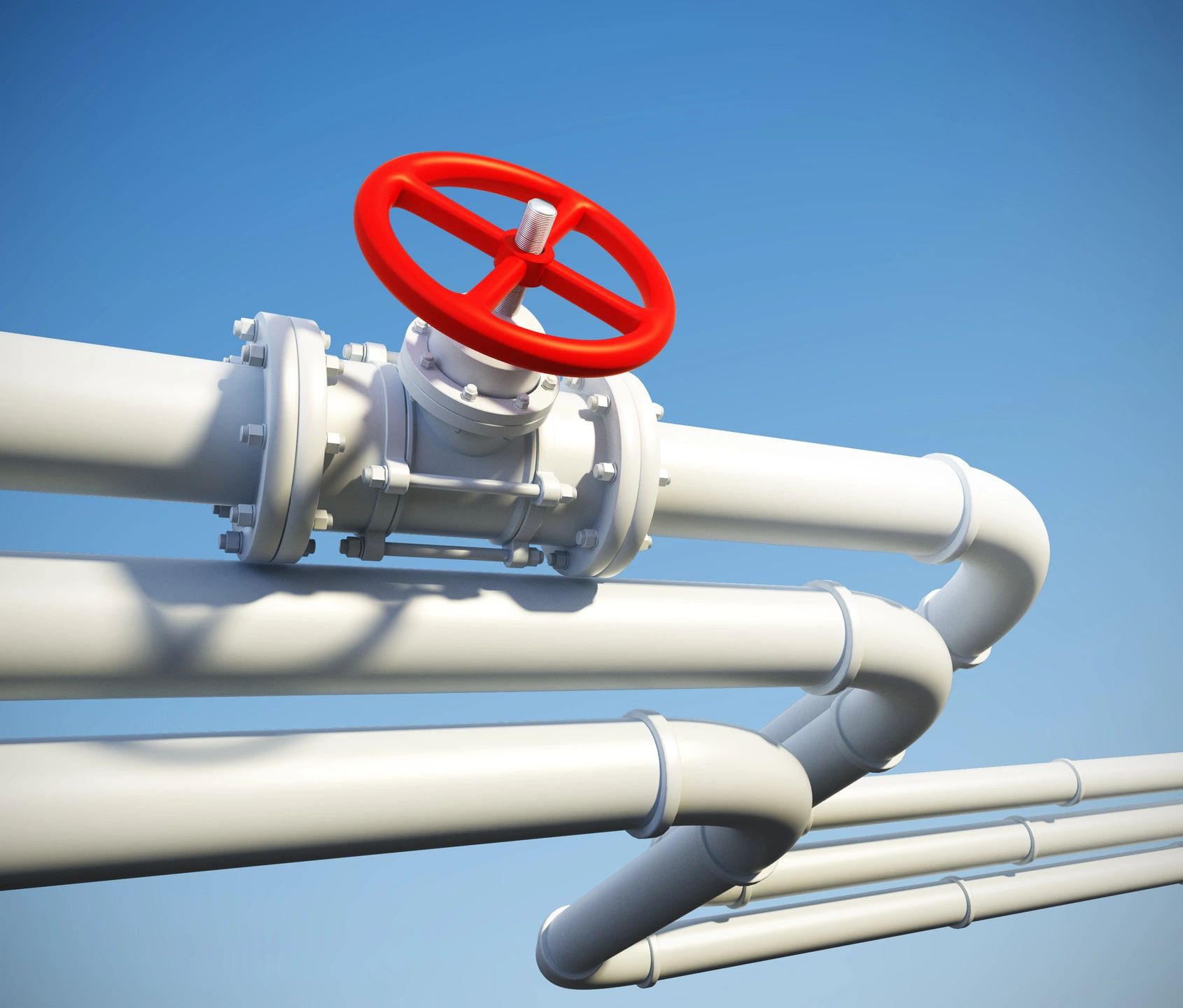 A: Any residential, commercial or industrial customer in Pennsylvania, Maryland, D.C., Ohio, Kentucky or Virginia can now choose their energy supplier.
A; By choosing NES, you are protecting yourself by locking in a twelve-month fixed price for your natural gas supply. This will protect you from the price increases that utility customers typically experience. You are also choosing a local company known for its superior customer service, integrity and reliability. NES buys and sells natural gas to thousands of customers just like you. We have the expertise to purchase your natural gas supply at very low rates and pass the savings on to you.
A: The price you pay to your local utility can change on a monthly basis. If you are a typical natural gas consumer you use 80% of your gas from December through March. That's when historically prices are at their highest. The colder the winter the higher the price climbs. In a normal winter the price you pay to your utility increases as the cost of their gas increases. With NES you can lock in your winter price when prices are low, thereby removing you from the risk of prices increasing when you use most of your gas. It is like an insurance policy against prices going up.
A: No! The great news is that you will still receive the same bill from your utility. Every utility bill is broken down into two parts. Part one is for the service cost of providing you the pipes to bring the gas to your home or place of business. The second part is the actual cost of the gas commodity. No matter who you buy gas from, a marketer or the utility, the cost of the pipes is the same. Your only difference will be the cost of the actual gas, and that is where you save money.
A: Watch out for marketers who are offering to sell you what is called wet gas or citygate gas. They are trying to confuse you. For instance, if a marketer tells you his cost of gas is $.047 cents a therm for wet gas or citygate gas, that is not the price you will see on your bill. They jack up the price another 7 to 10 percent, and also add a balancing charge on top of it. Always make sure that you are getting a burnetip price with balancing fees attached. That way you will be able to compare apples to apples. NES's price is always the price you see on your bill, it's a burnertip price.