NES' Winter Fixed Rate Plan
NES is pleased to offer natural gas customers in Pennsylvania, Maryland, Virginia, District of Columbia and Kentucky the option to enroll in our PriceOne Plan. Customers who enroll in the PriceOne Plan are guaranteed that the price per therm or CCF they pay for natural gas will not increase during the winter heating season. They pay the same low price for natural gas during the months November thru March and a variable rate for the months April thru October.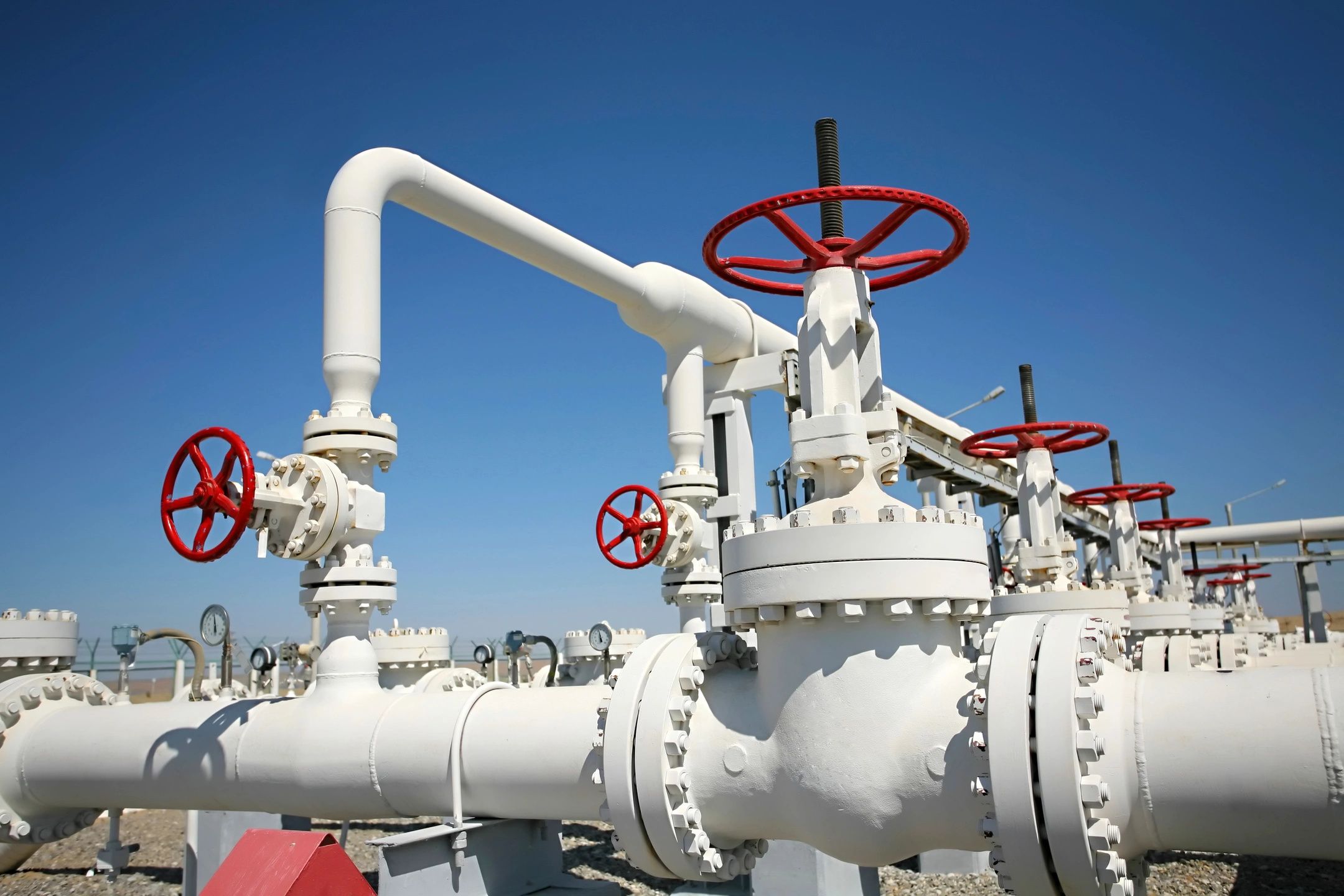 Fixed Price Natural Gas Service
Insure and protect yourself from escalating natural gas prices with NES' PriceOne Plan. The weather is very unpredictable and winters can be colder than we expect. That can cause you to use much more natural gas to keep your home or business warm. As a result, you could be using the most gas, when the price are at its highest.
Why? High natural gas usage resulting from prolonged cold temperatures can cause the nation's natural gas storage reserves to plummet. This shortage caused natural gas prices to skyrocket – up to 400% to 500% in less than six months. As a result, many consumers and businesses will be expected to pay much more to keep their homes and businesses warm.
Will the prices go down? No one can predict future gas prices with certainty. However, many experts including former Federal Reserve Chairman Alan Greenspan had warned: "we are not apt to return to earlier periods of relative abundance and low prices."
Can you protect your pocketbook from rising gas prices? Absolutely. NOVEC Energy Solutions' PriceOne Plan provides price protection from otherwise uncontrollable changes in the prices customers pay for natural gas.
The Novec Energy Solutions Variable Price Program allows the customer to select NES service and begin a program with a variable monthly rate. Online enrollment for the NES Variable Price varies depending on timing and offer availability.
Contact us to review our history of variable prices. The customer can review the history and decide how best to manage their energy budget.
The variable price program changes rates monthly and is subject to be discontinued without notice. NES customers have the option to switch to a fixed rate after one month of service. anteed that the price per therm or CCF they pay for natural gas will not increase during the winter heating season. They pay the same low price for natural gas throughout the year.
When you enroll in our PriceOne Plan our gas industry experts contract to buy all of your gas requirements for the next year. In this way, we are able to take advantage of short-term downturns in the gas market and lock in these lower prices for the next twelve months. As a result, PriceOne Plan customers are assured that they will continue to have reliable gas service and have the peace of mind knowing that their natural gas commodity prices will not increase next winter.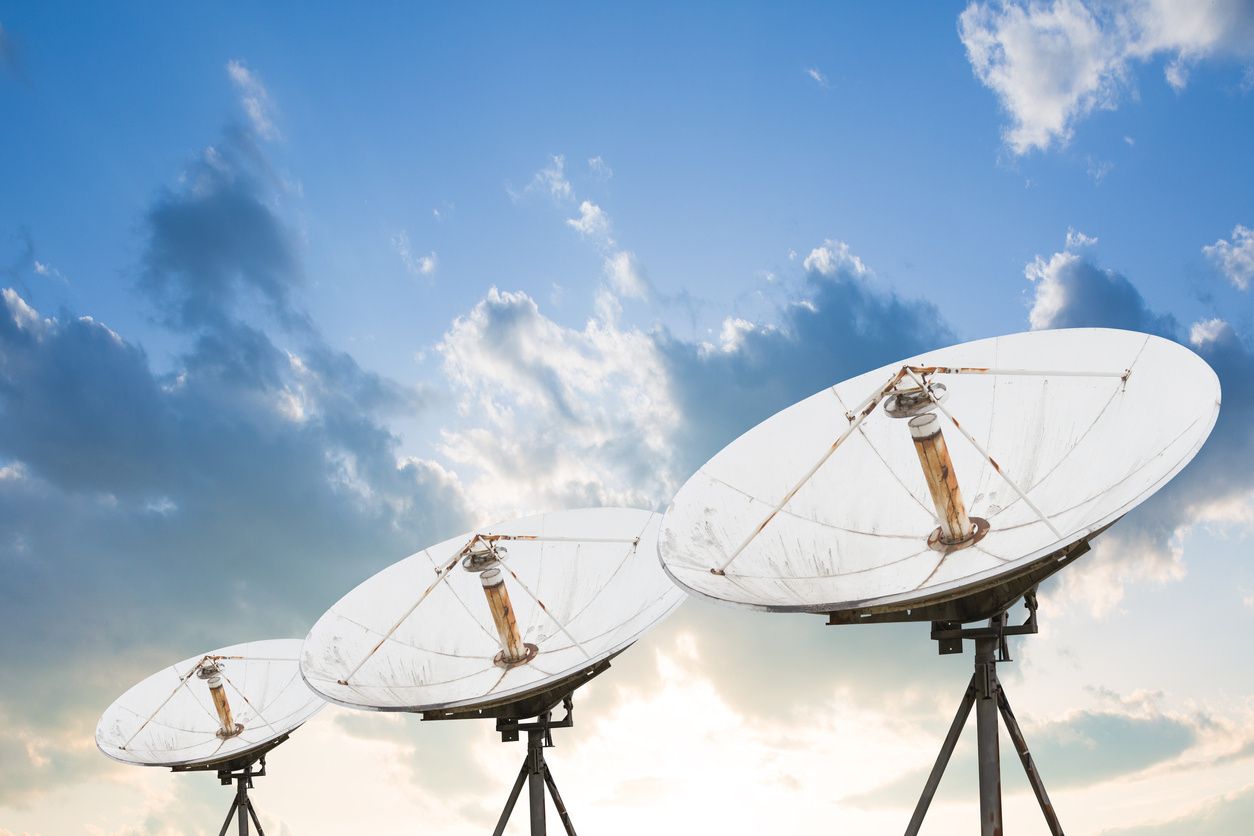 NES has partnered with one of the experts in high speed broad band internet services. National Rural Telecommunications Cooperative (NRTC) is a provider of high speed internet service solutions. For more information, please follow the link below.
Changing your air filter couldn't be earlier, simply click here and never miss out on your filter change again.